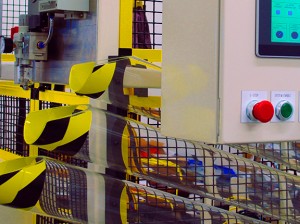 Magna Machine and Tool's automation design department works with customers to provide a clear understanding of our customers' needs using AutoCad or Solidworks prior to production. From this stage, building the machine is turnkey, and the final product reinforces our reputation for providing superior customer service, attention to detail and quality outcomes.
Magna has worked with many different automation equipment customers and industries. We have built a variety of turnkey custom machines for heavy off-road equipment, fiberglass insulation, automotive, burial, and medical companies.
Now for sheer entertainment value, have look at some of these interesting examples of machines we found. Click Here!