Specialized Machines
Specialized machines are the heart of the Magna design department. We have worked with a broad range of customers in many areas of manufacturing. Our experience ranges from the simplest machine to the more complex turnkey projects which may include many machines to perform a required task. We also have a great deal of experience with custom-built machines while addressing such challenges as ergonomics, need for compact size, and maximization of space and weight. Let's discuss your needs and a machine that will address them.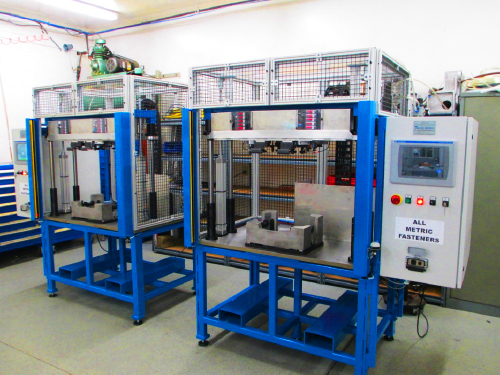 Fixtures
We also work with our customers to provide solutions for their work-holding needs. From the simplest manual fixtures to more complex automated work-holding fixtures, our understanding of the requirements for functionality positions us to more effectively identify the needs, and deliver the best solution-time after time.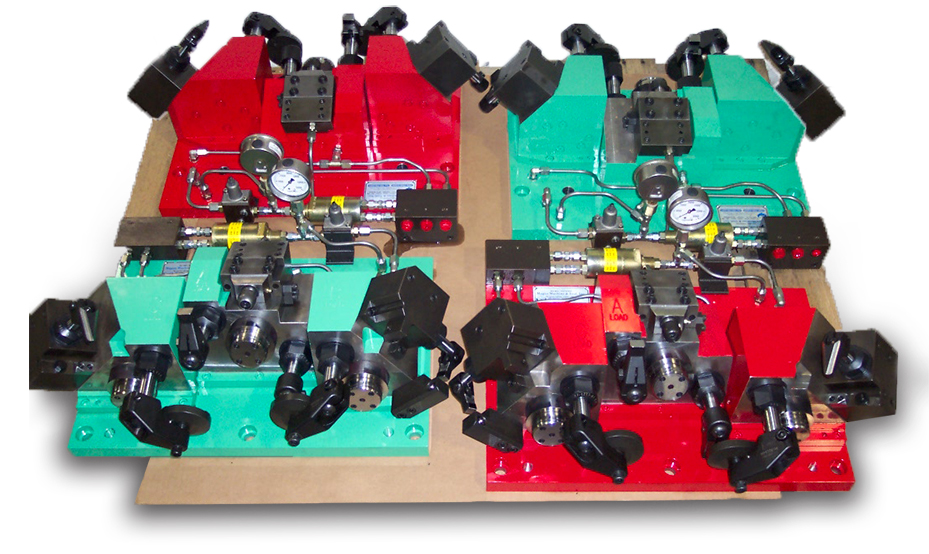 Gages and Controls
As a subset isolated service, we also work with the customer to provide gaging for many applications from go-no-go gages to complex part profile gages for machines.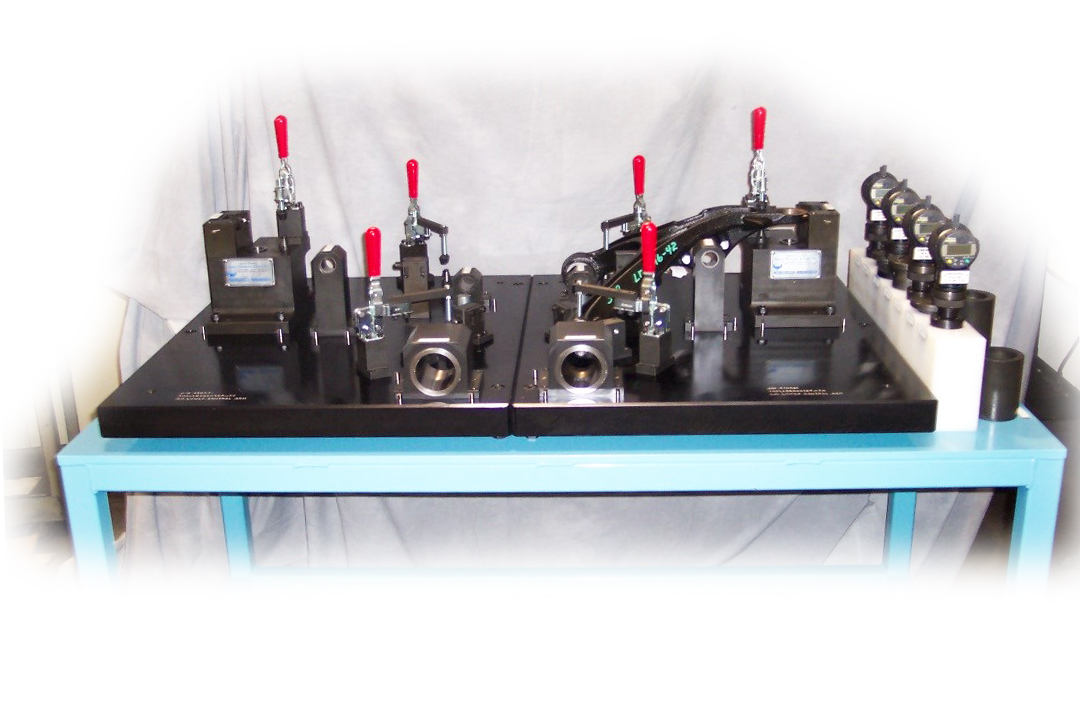 Contract Assembly
Our dedicated assembly team is here to fulfill customers' contract assembly needs of all kinds. Whether the project is a one-off mechanical assembly or a low-volume repetitive component assembly process of metal or plastic parts, we have the space and capability to assist. Coupled with our in-house machining, design, and tooling staff, we have the knowledge and experience to make the contract assembly needs for your next project, as seamless and efficient as it can be.