Magna Machine and Tool is one of the premier Midwest facilities for quality machining, from castings to assembly and design + build capabilities. Not only this, but we pride ourselves on exceptional customer service.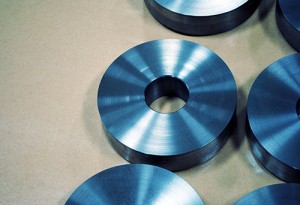 Combined with 3D printing and our years of experience, there really isn't much we can't do from start-to-finish on your projects. We are a "can do" shop, maintaining a progressive and versatile set of services for the success of manufacturers, and our attitude is one that demands consistent quality with timely deliverables, regardless of the specifications.
From our facility in New Castle, Indiana, Magna Machine and Tool is contracting CNC services, machine assembly, design and build, wire EDM Services and much more for clients throughout the Midwest and beyond. Our reputation for reliable, consistent quality and service continues to attract manufacturing customers from a variety of industries.