Magna Machine and Tool's reputation for industry leading machining and assembly services has made us the preferred choice for the following industries:
• Heavy Equipment including Off-road
• Fiberglass Insulation
• Automotive
• Glass Manufacturers
• Healthcare/Medical
• And More
Not only with a dedication to quality but with more than 30 years experience, you can be assured that our knowledge and professionalism will take your project in, and deliver to exceed expectations.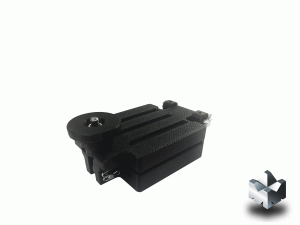 Did You Know?
We offer 3D Printing Services as well. This is another example of ensuring that your customer experience is all it should be. With 3D printing, we can help you compress design and development cycles while improving collaboration.